Home
Primarily, the cottage serves the purpose of hunting activities in the forest.
Parallelly, it operates also as a place for relaxation and refreshment for tourists, spotsmen, and other forest-visitors from spring to fall, occasionally during the winter, too.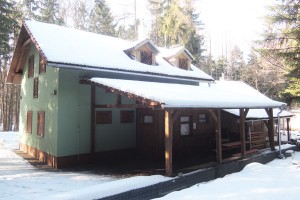 Aproximately once a month the regular menu will be varied with venison specialities.
Potentially in the future, the cottage could be also run as a guest-house and could being hired for family or company celebrations and other events.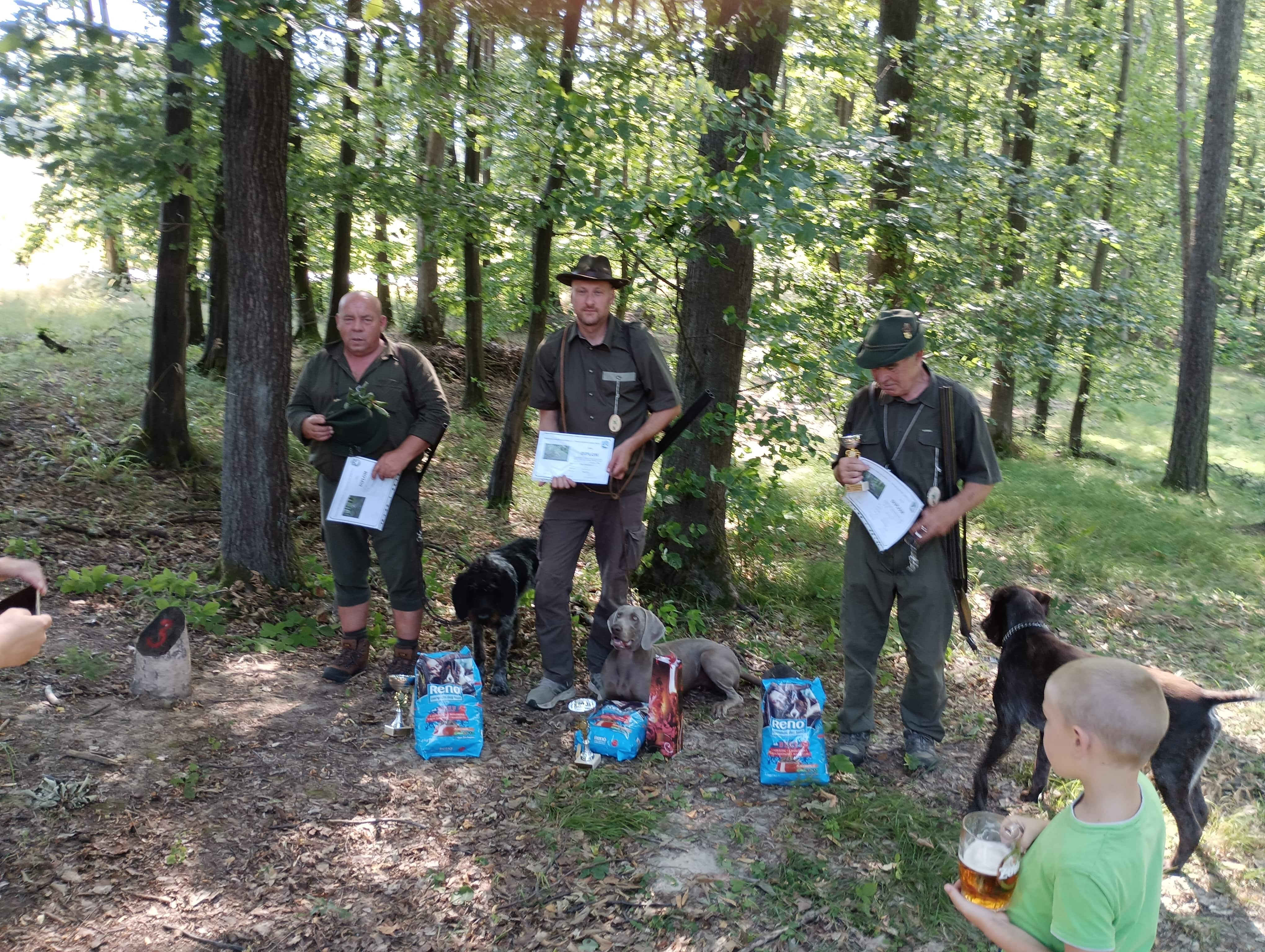 IMG_20230715_160509 (1)-min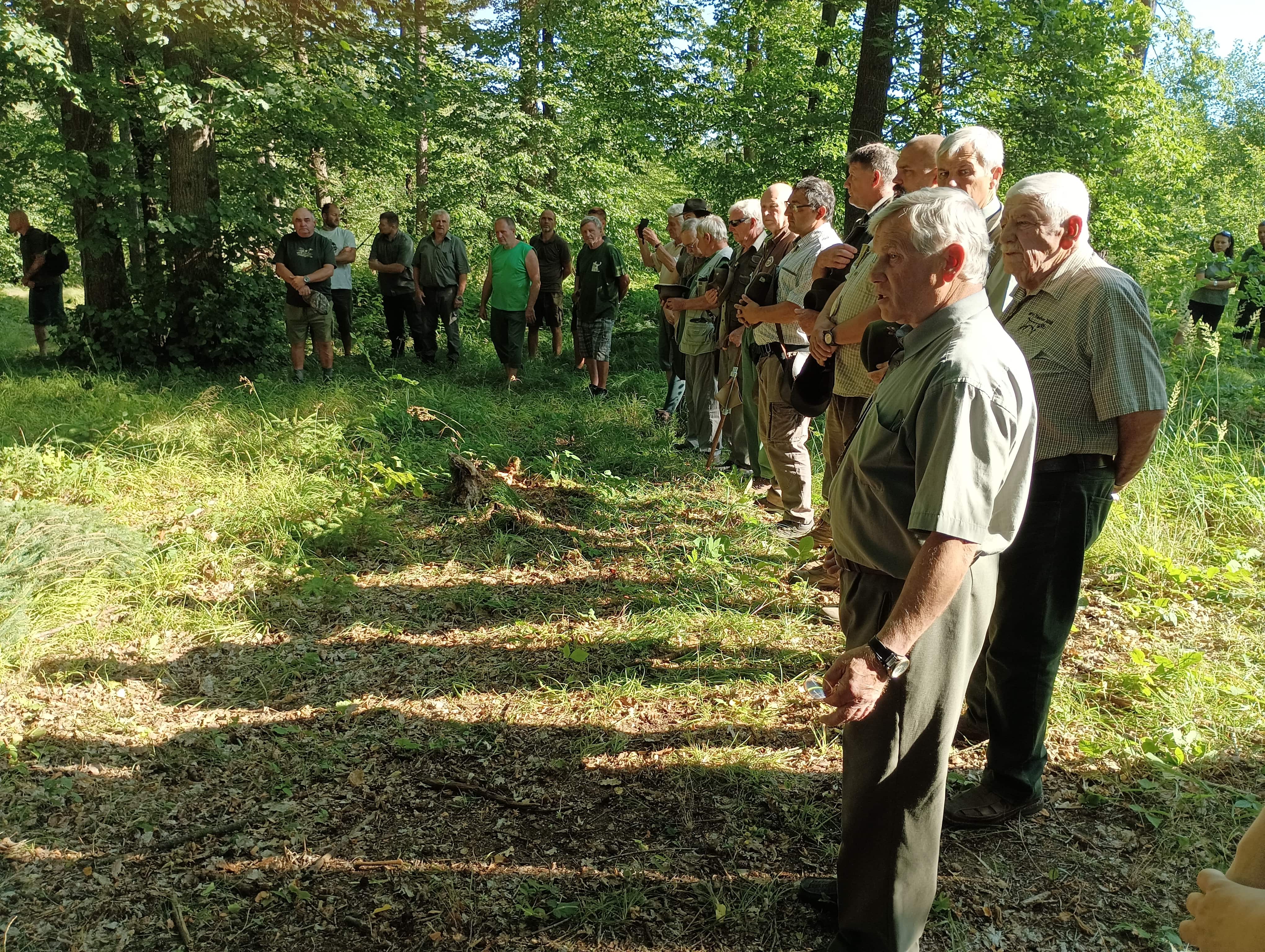 IMG_20230715_085016-min (1)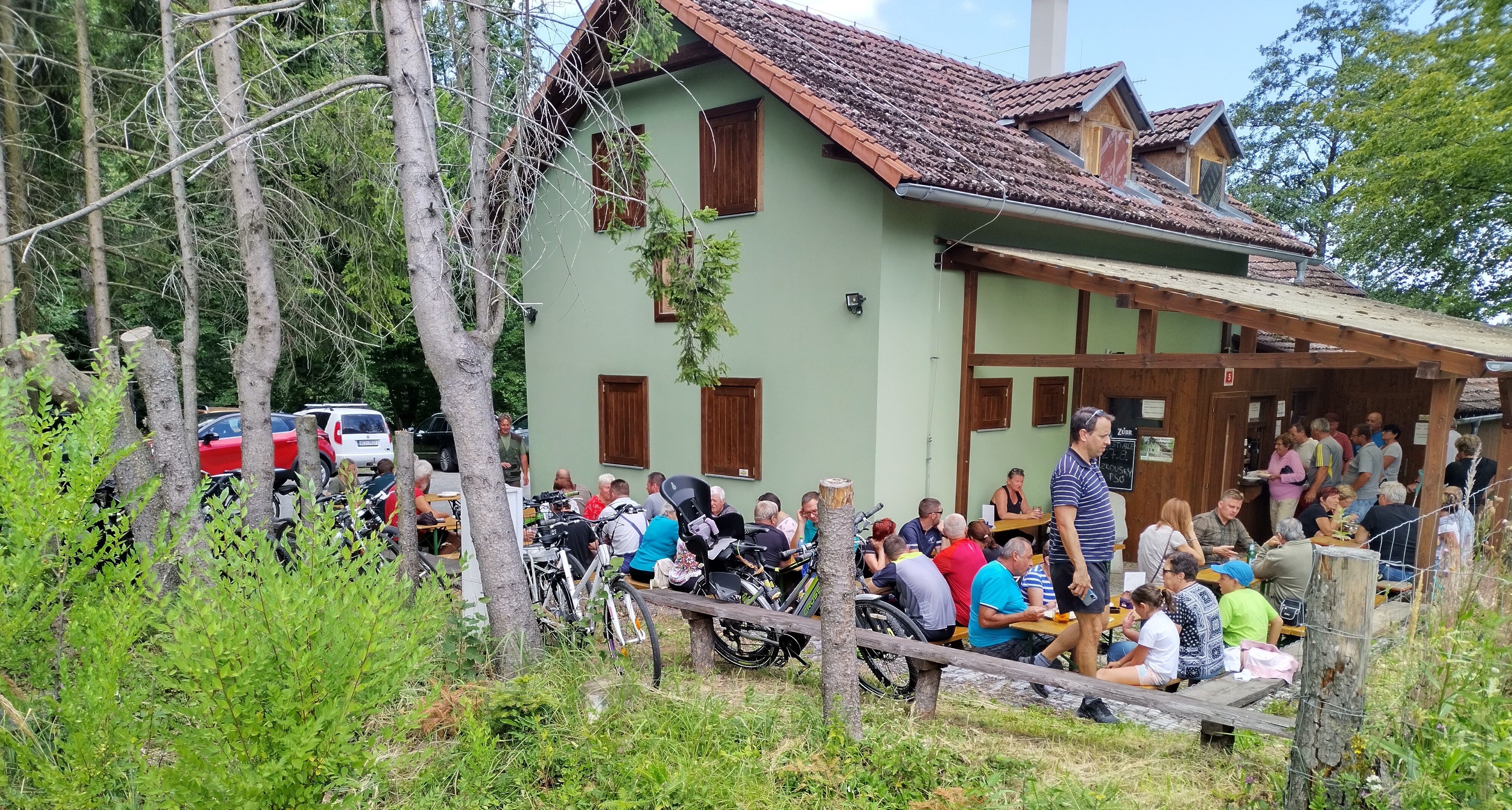 IMG_20220716_124520_HDR zk psů 16.7.22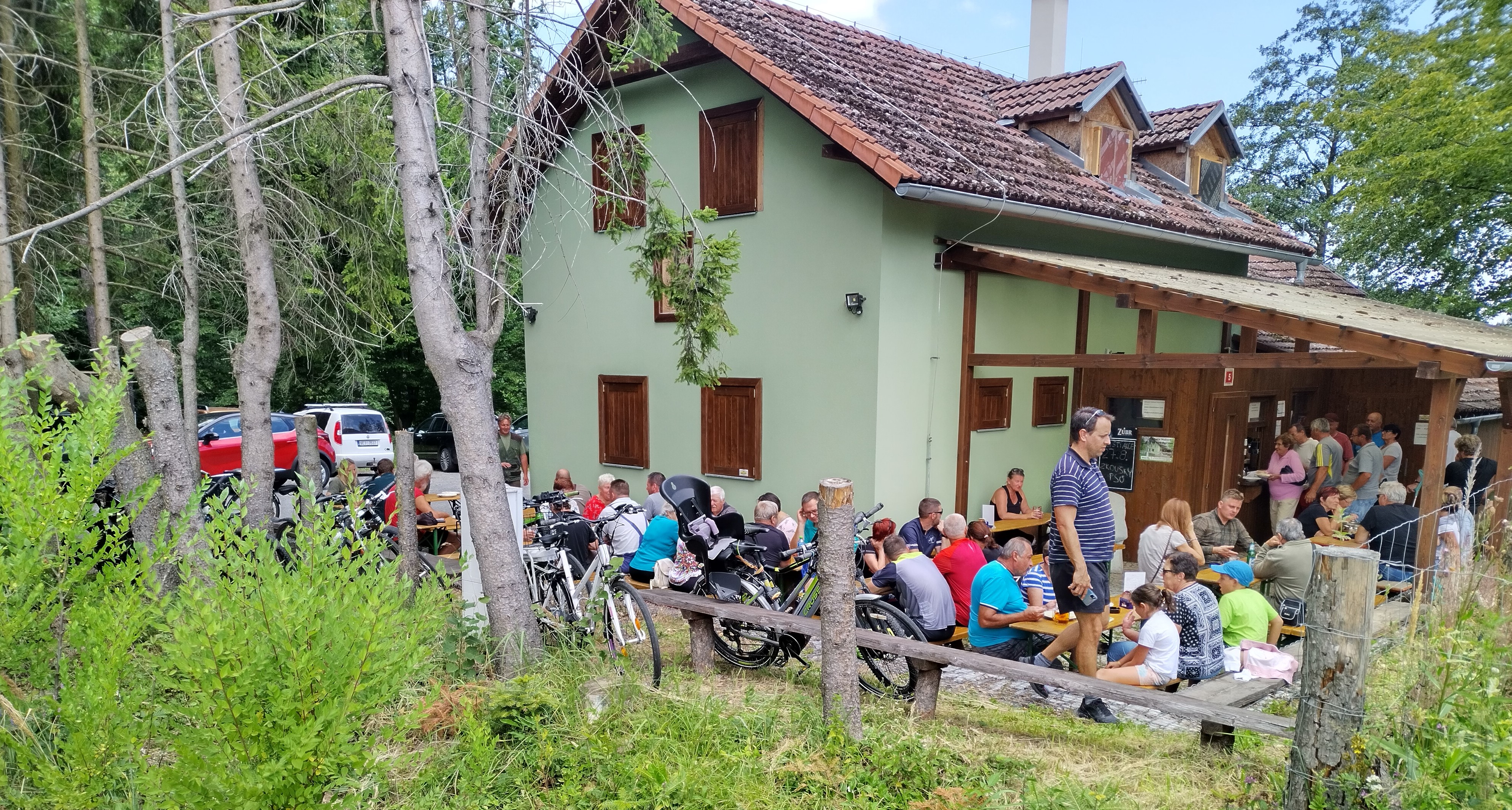 IMG_20220716_124520_HDR zk psů 16.7.22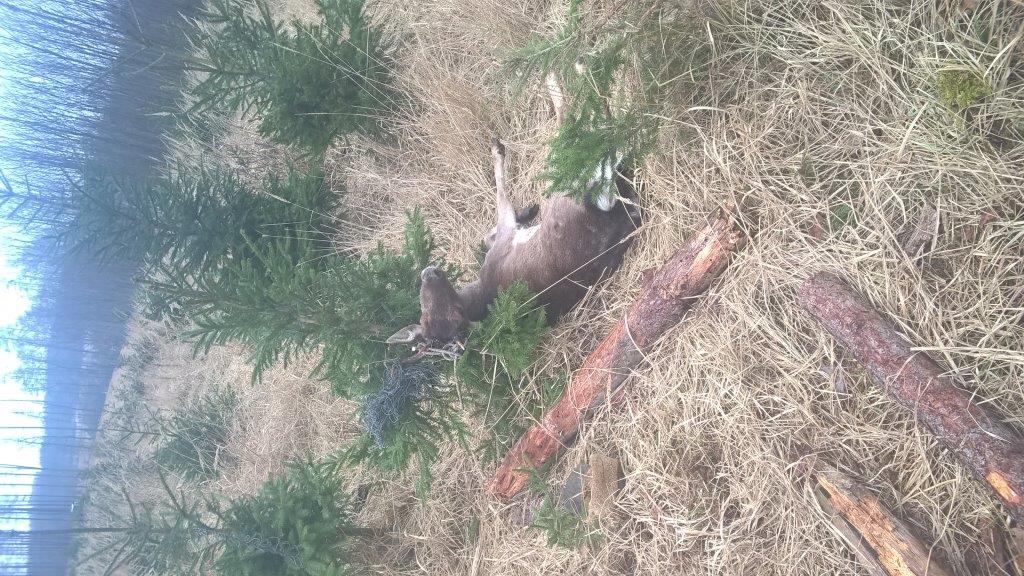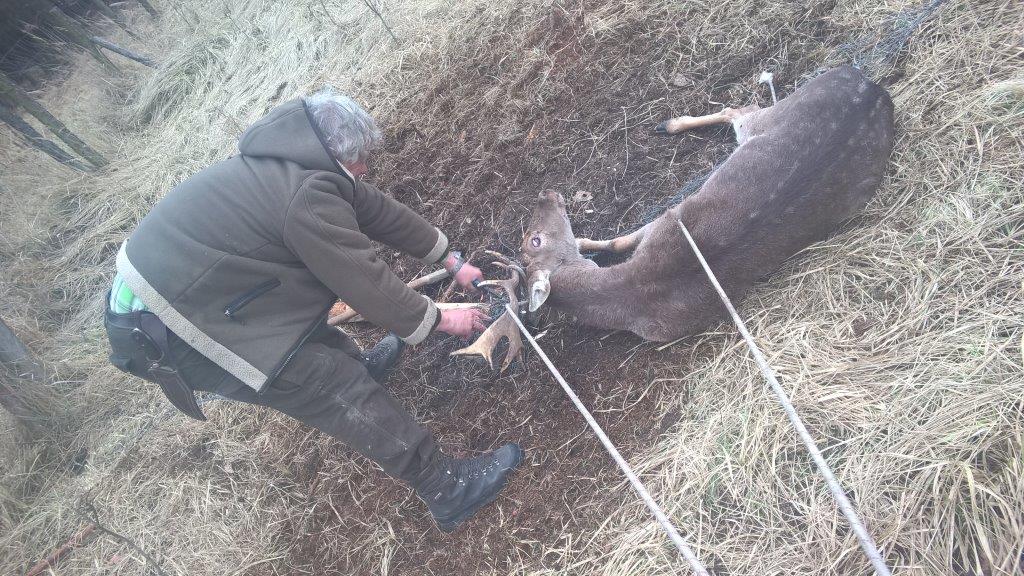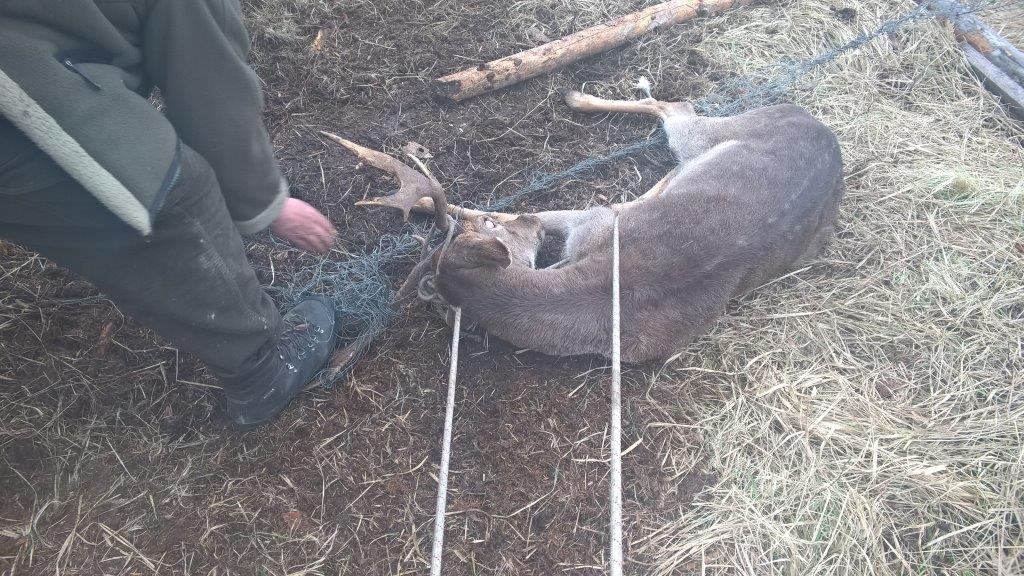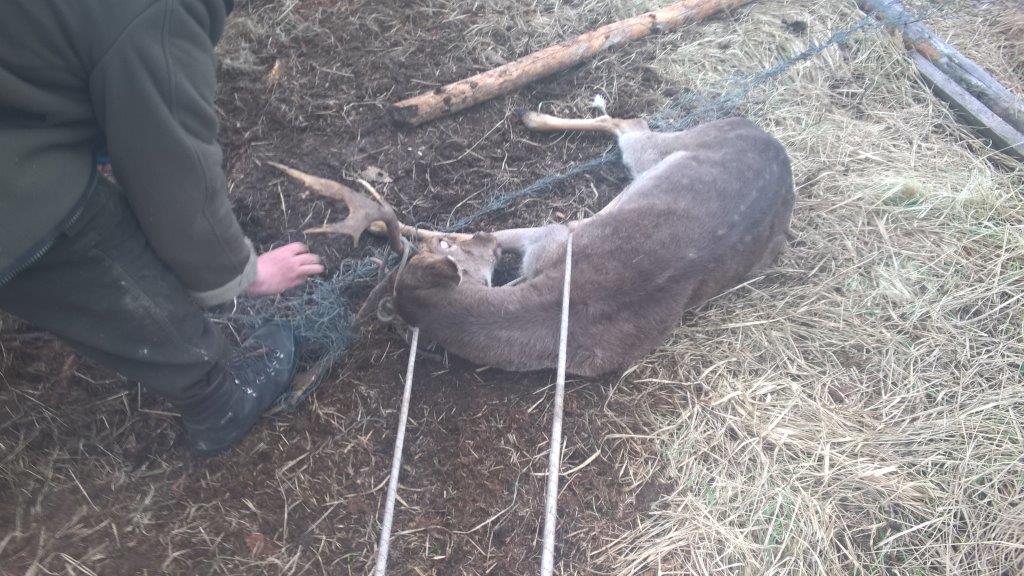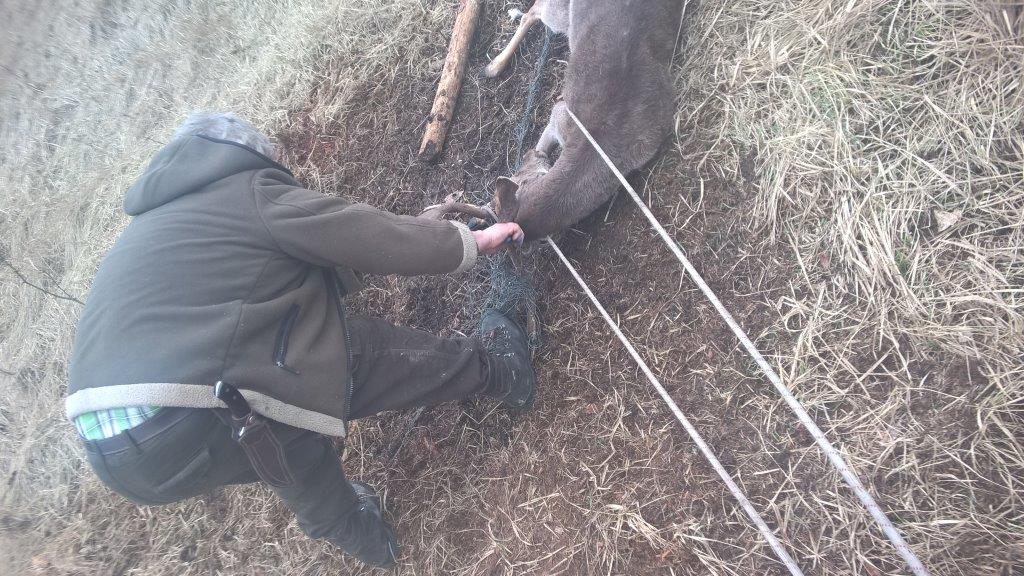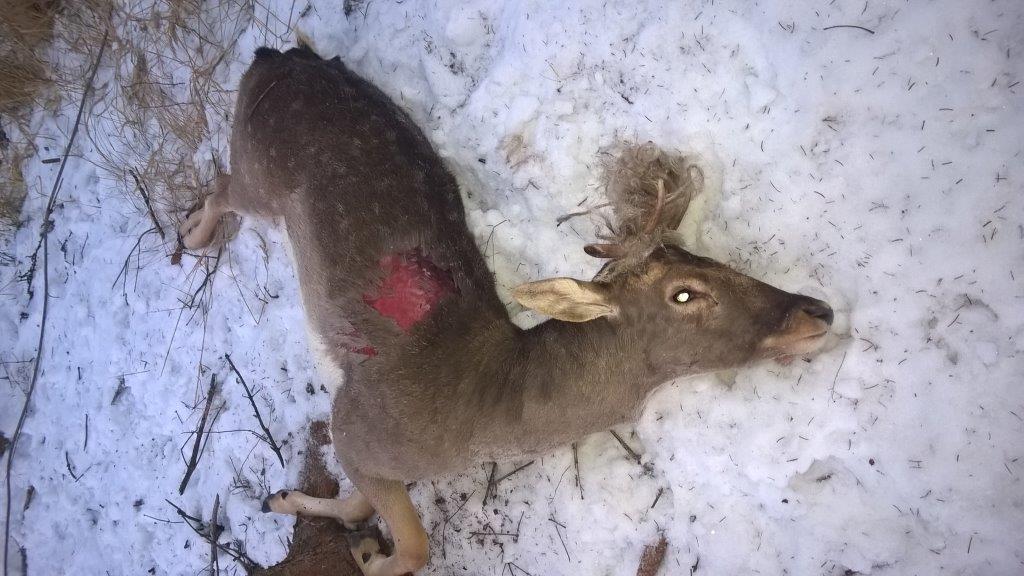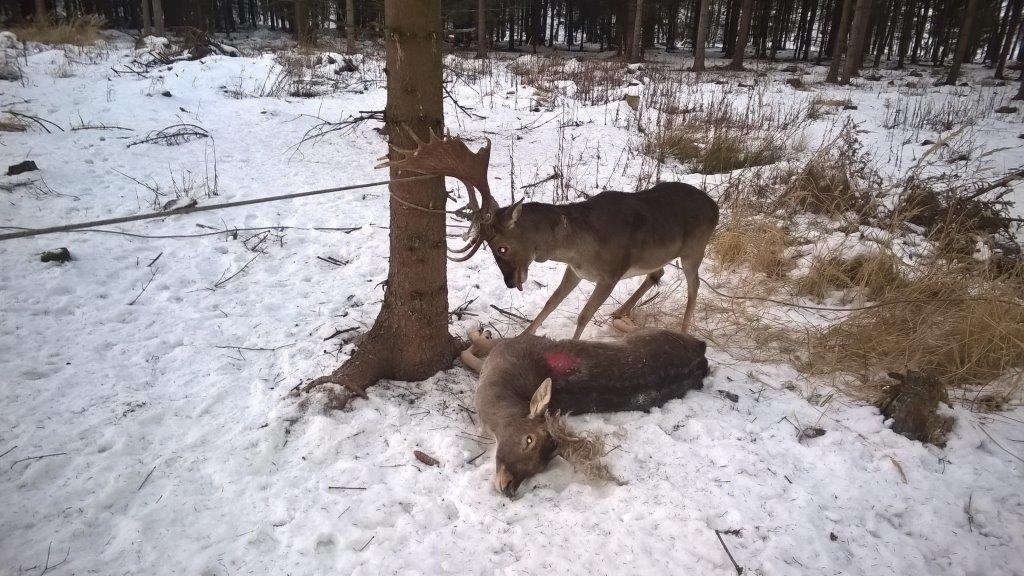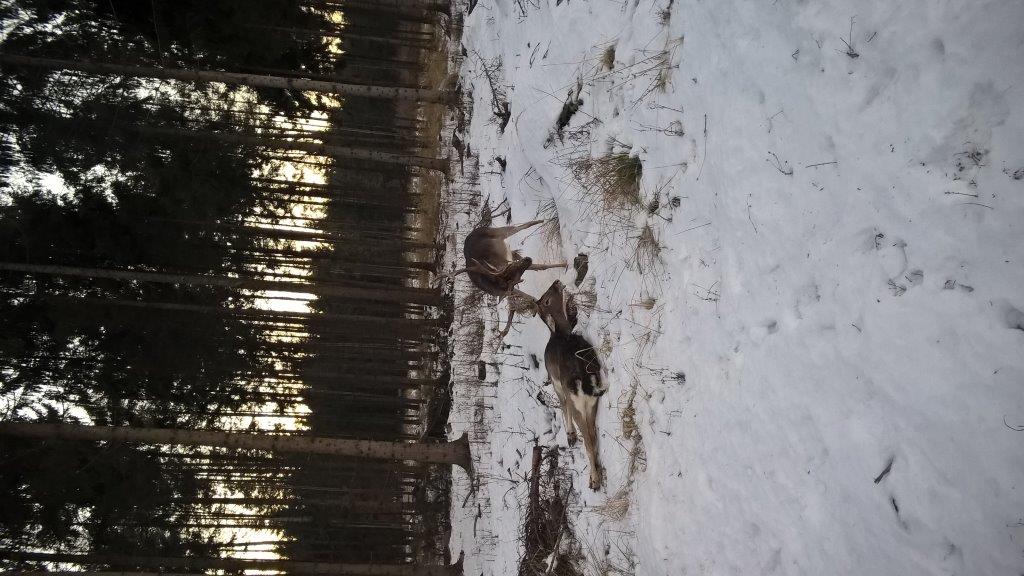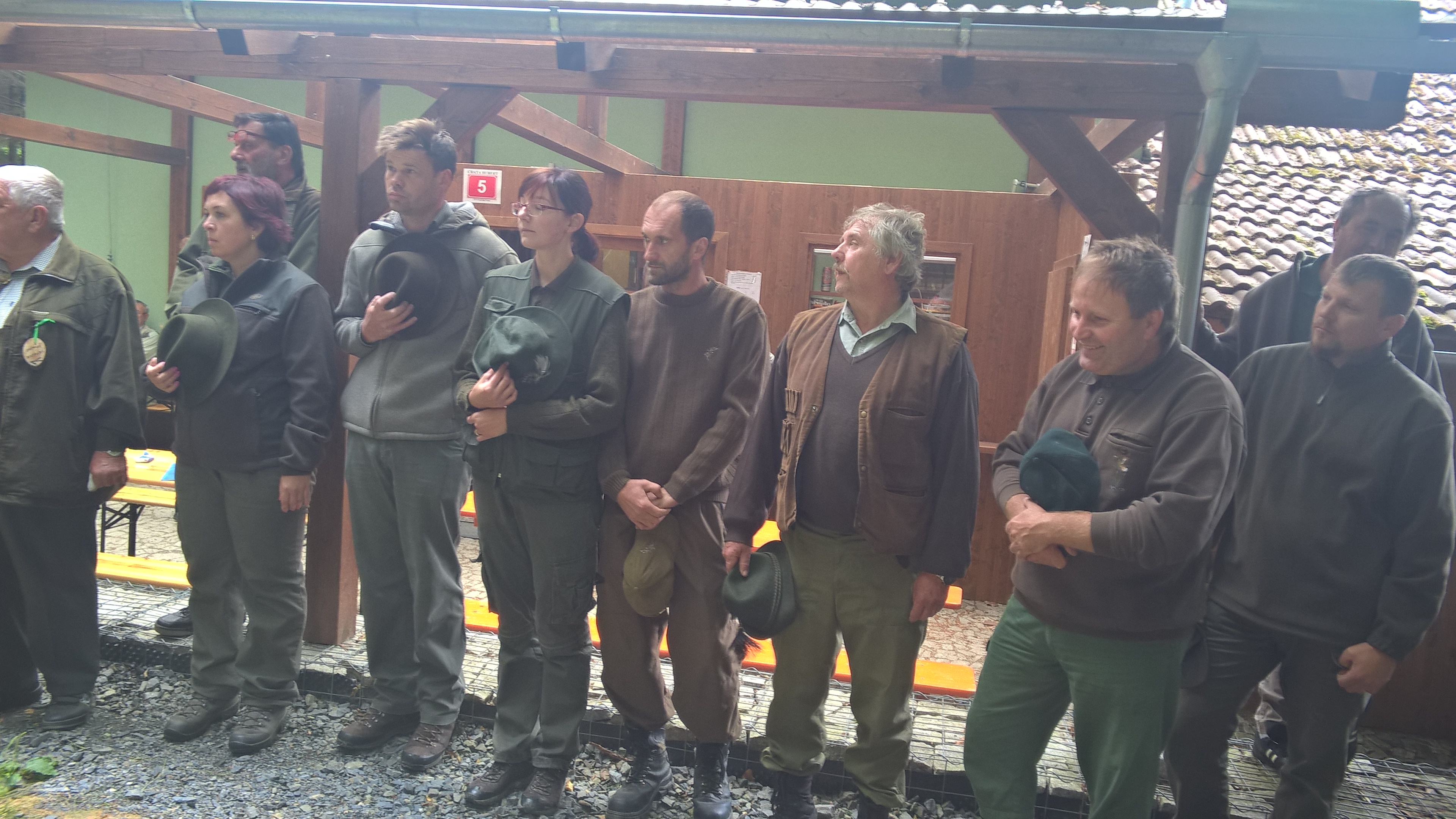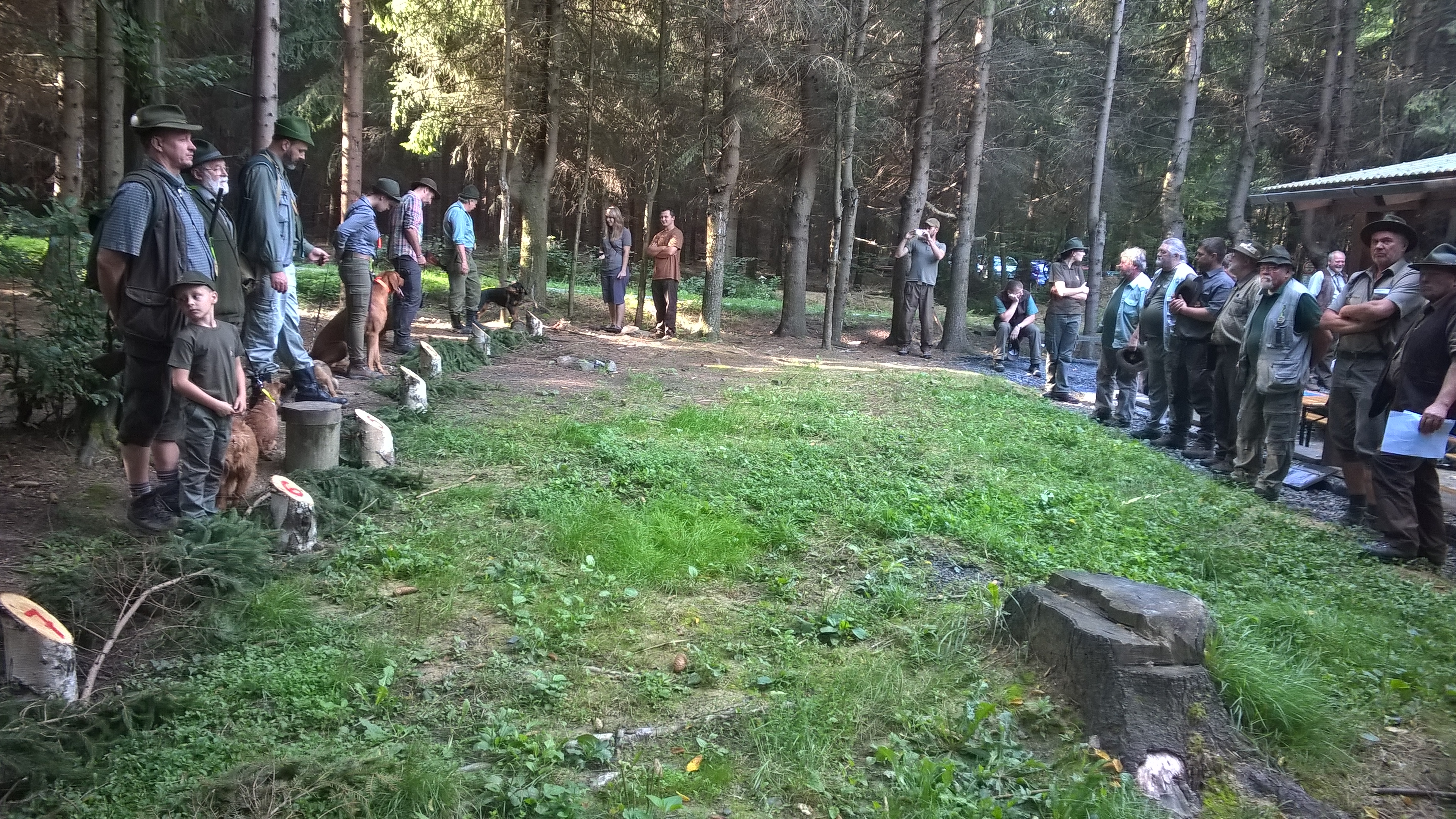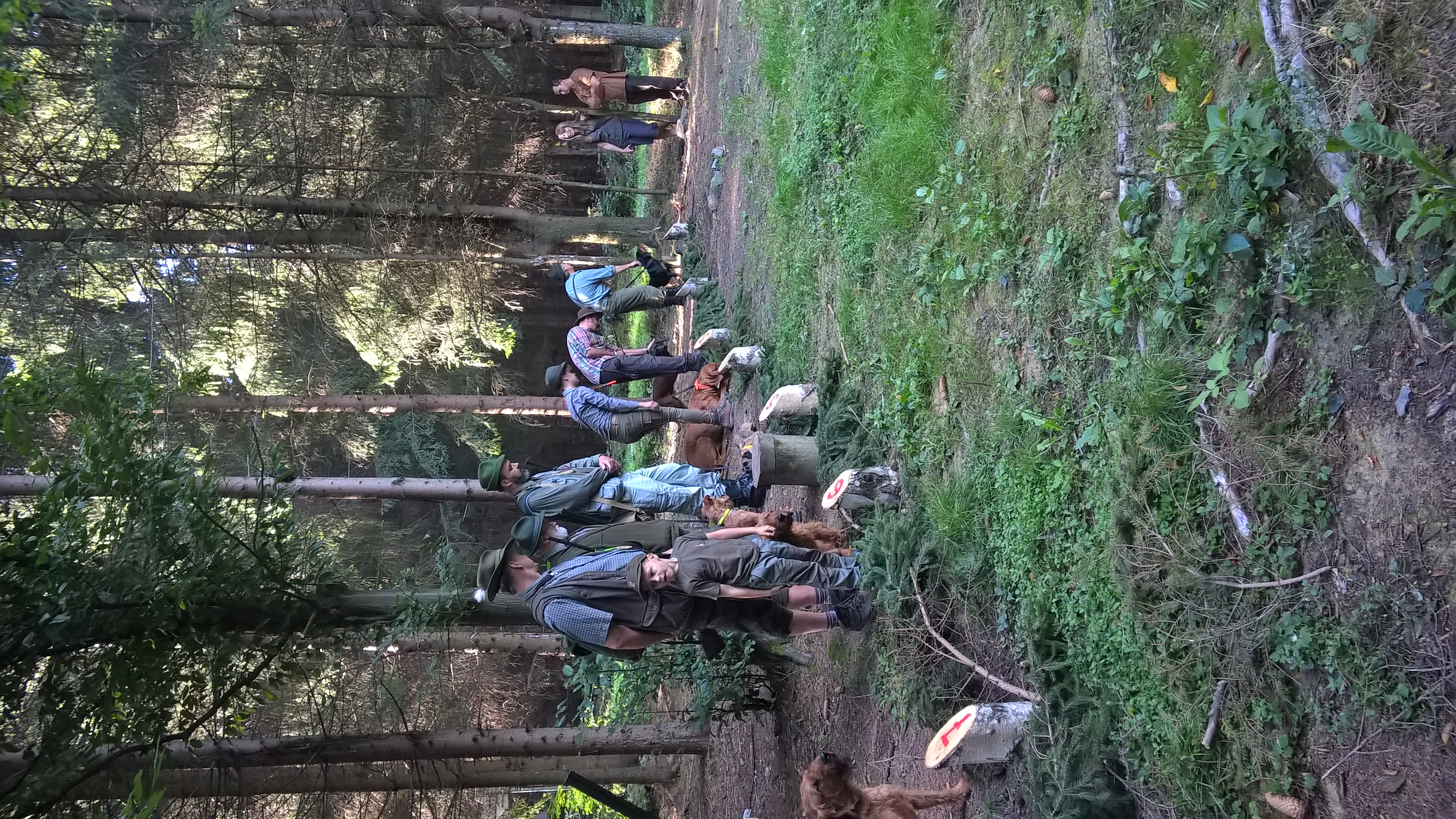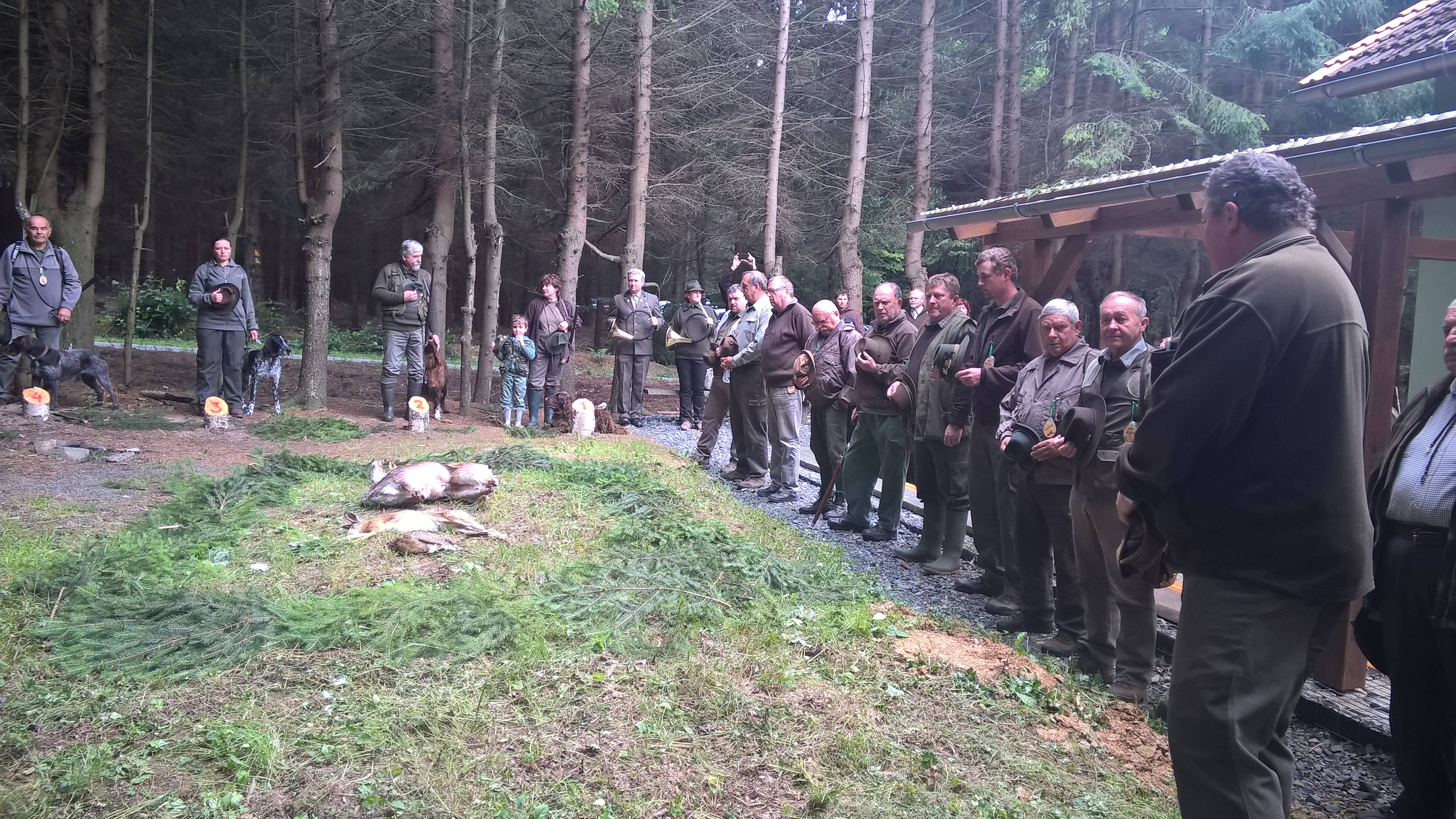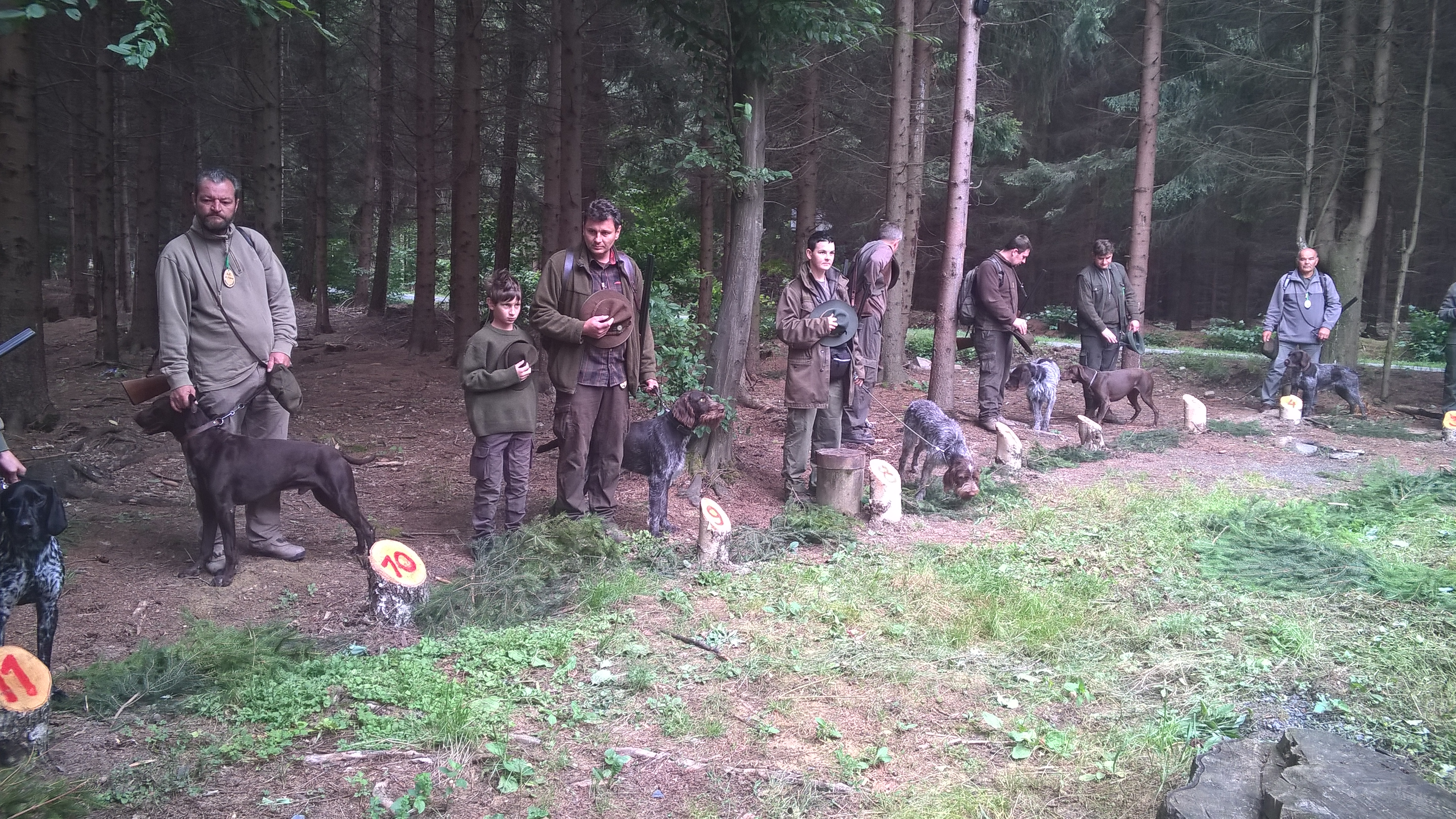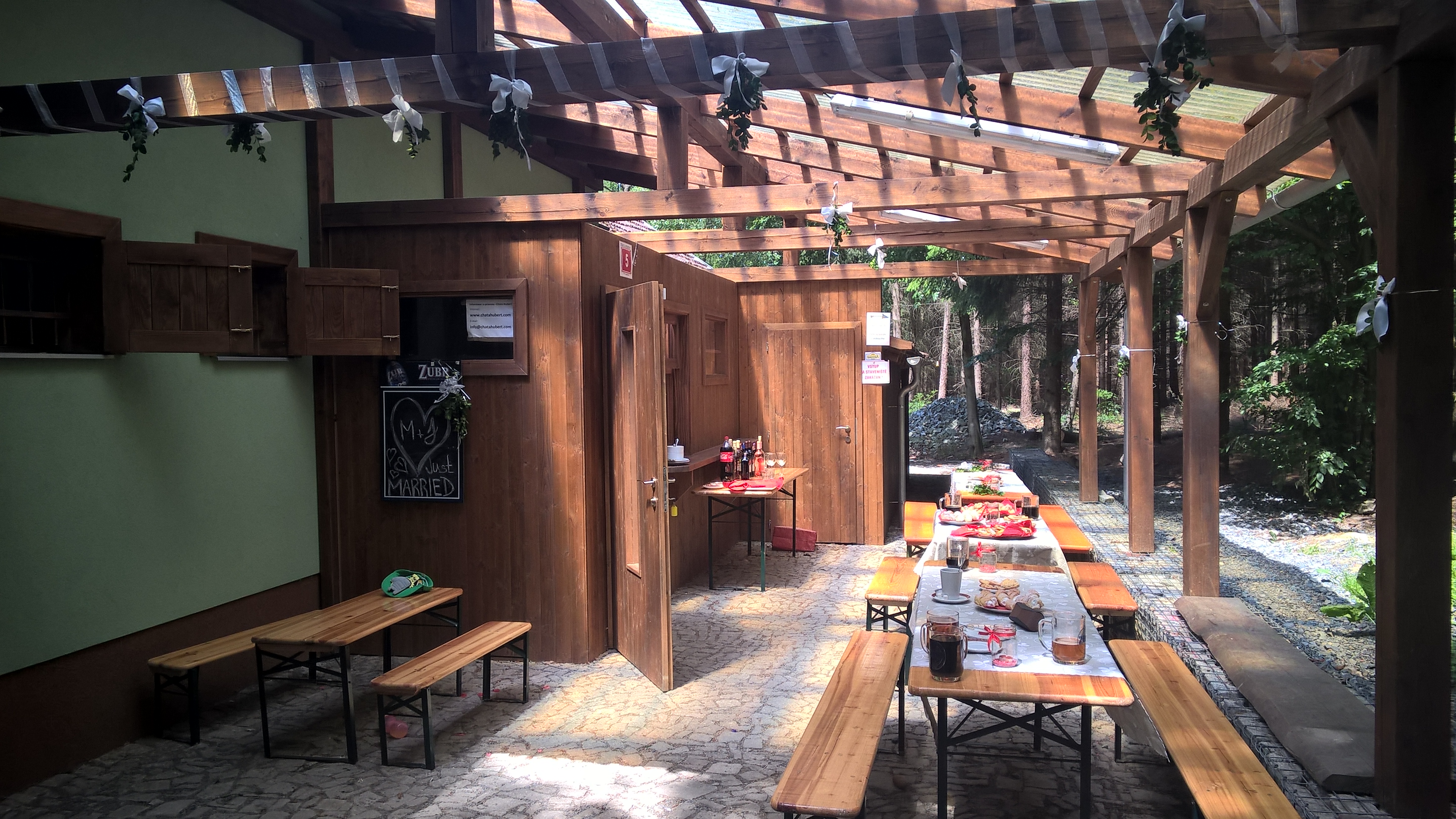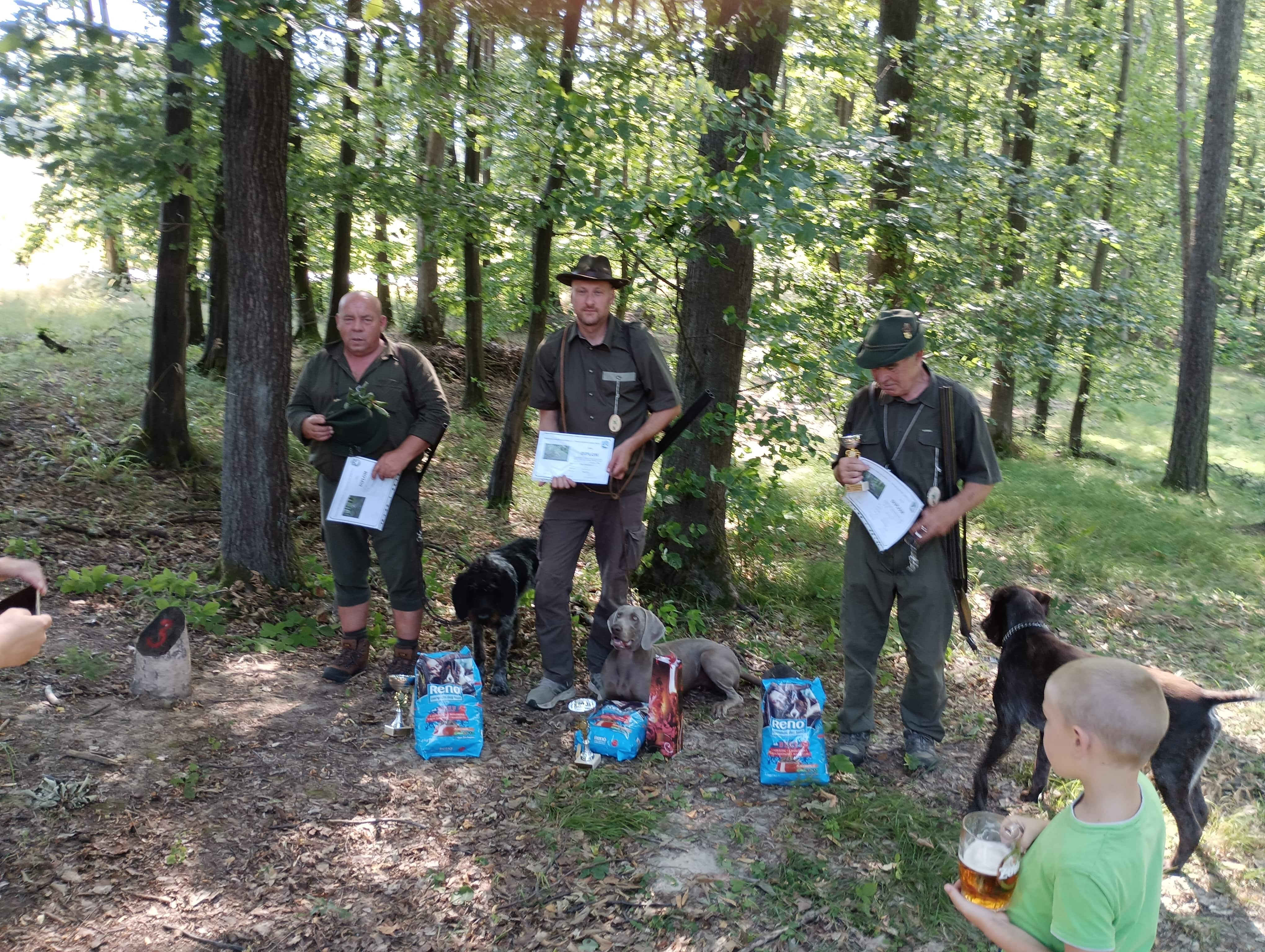 IMG_20230715_160509 (1)-min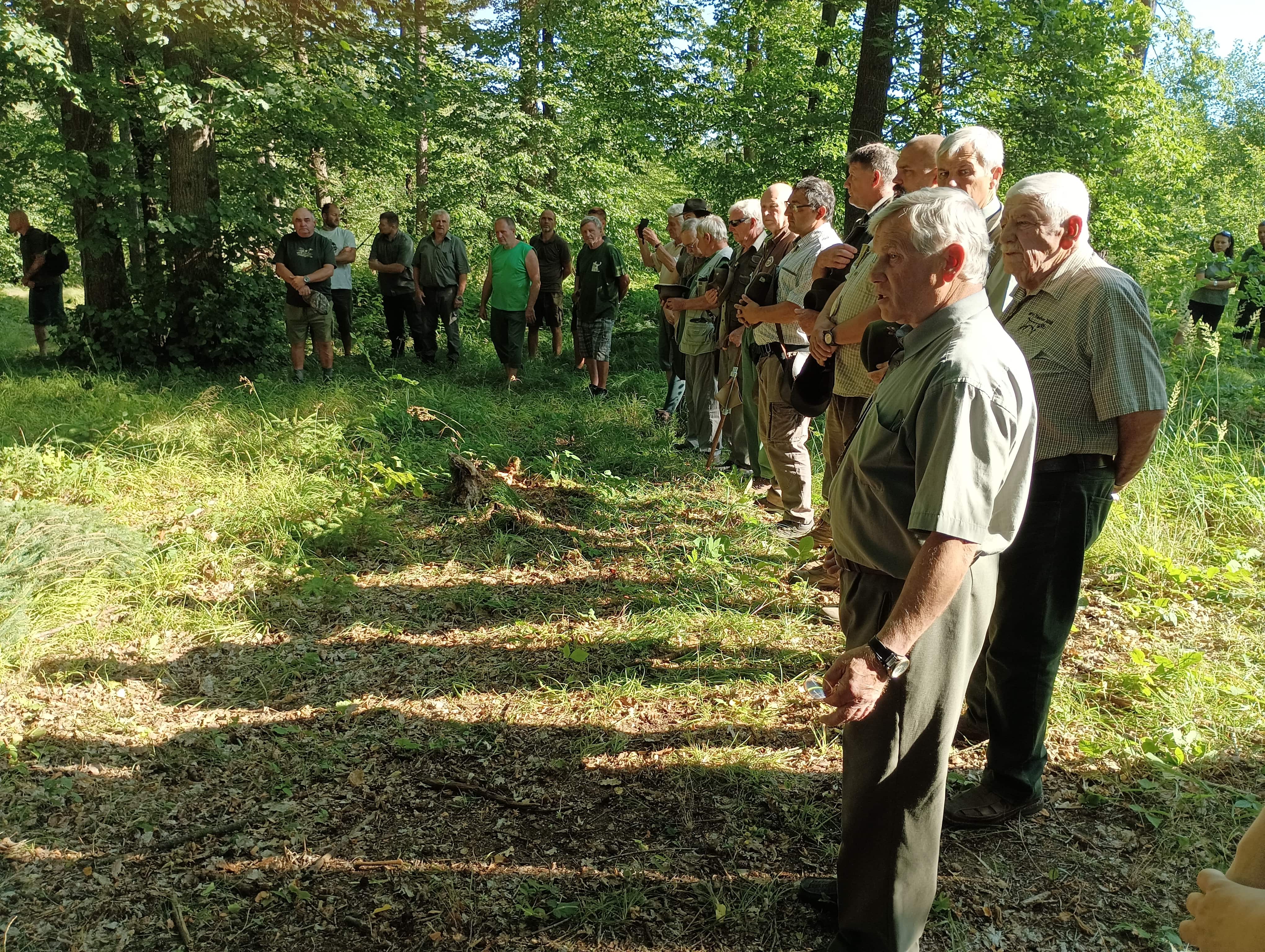 IMG_20230715_085016-min (1)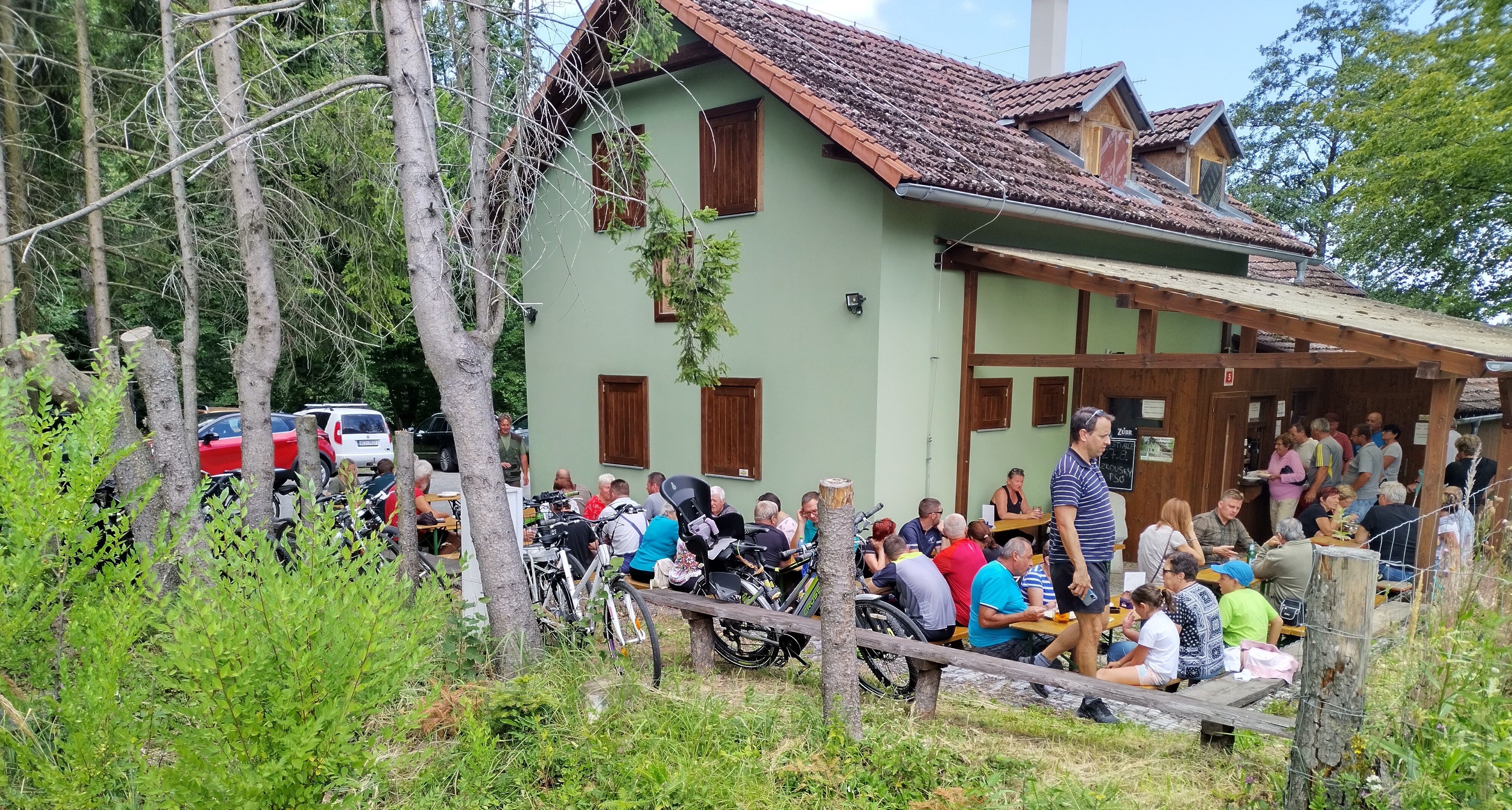 IMG_20220716_124520_HDR zk psů 16.7.22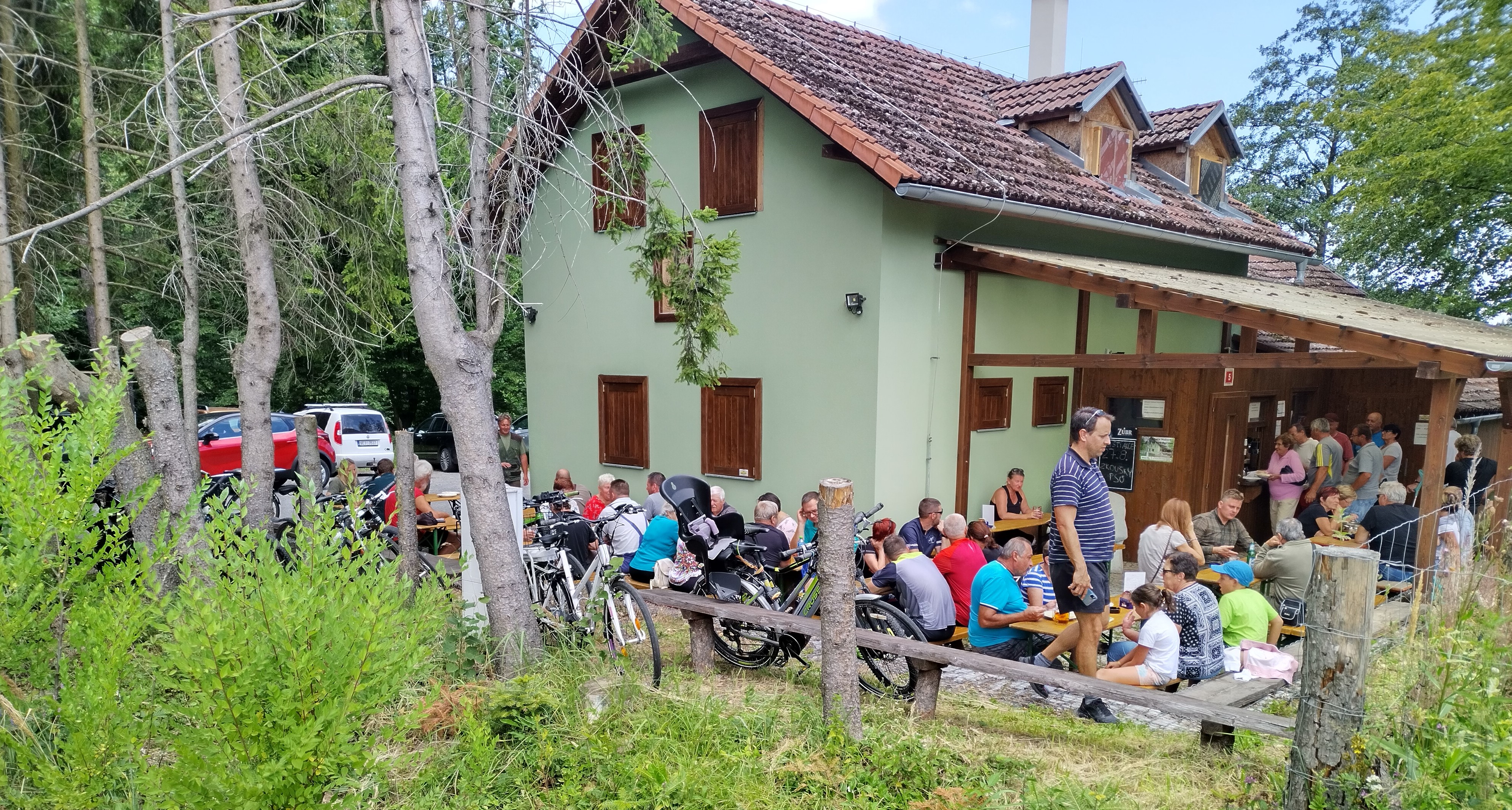 IMG_20220716_124520_HDR zk psů 16.7.22